We Solve Real Problems
The Leader in No-Till Seeding Technology
Exapta Solutions was created by farmers and agronomists to fulfill a need for better seeding technology and methods. We make add-ons and attachments for planters and drills to make no-till farming easier and more profitable. Our products and educational efforts are brought to you by the people who live and work in the farm industry every day.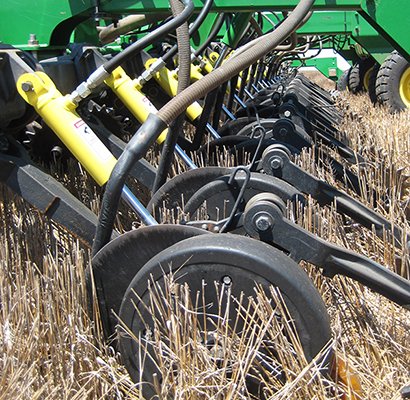 UniForce hydraulic down-pressure system
Uniform Pressure
Reduce/eliminate hairpinning
Get consistent depth!
Better use of frame weight
Less sidewall compaction
Greater upstroke range on openers than OEM
Perfectly uniform pressure on all openers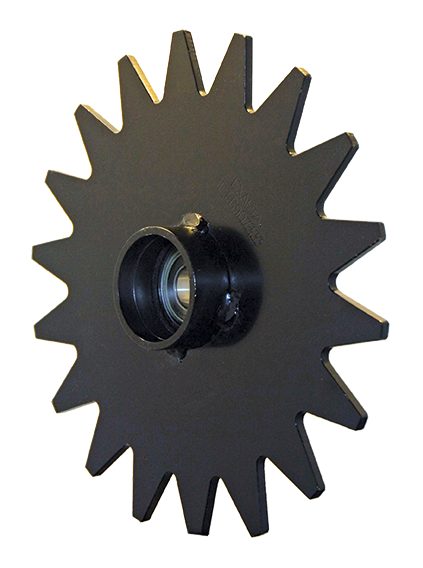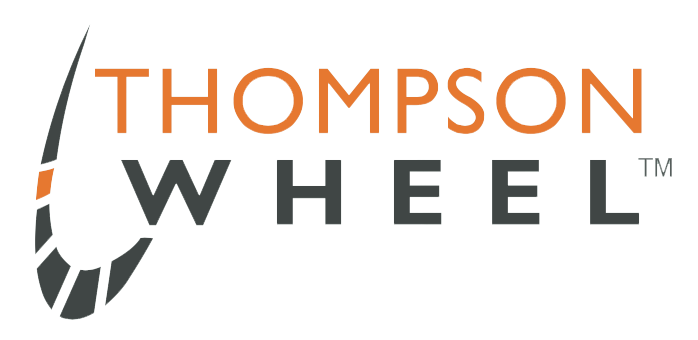 Faster Emergence, More Vigor
Doesn't overpack
Aggressive furrow closing with self-limiting depth
Creates ideal zone for crop emergence & rooting in a wide array of conditions
Heavy-duty bearing with 5-year warranty (on bearing-type wheels)
Ready to bolt on: no tearing brg-type OEM wheels apart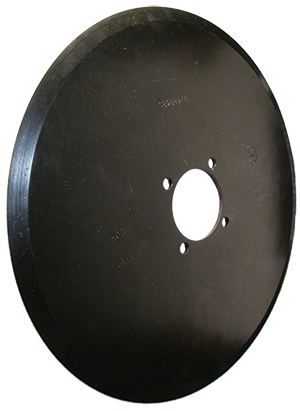 Forges de Niaux 200 Blades
For JD 50/60/90 drills; same dimensions as OEM (18.0″ x 5mm)
Even stronger
20 – 40% more wear-life.
Much sharper & maintain diameter
Reduce hairpinning & improve soil penetration
No-till Farming Equipment
Success in no-till farming starts with Exapta Solutions.
Exapta Solutions makes your no-till farming easier and more successful. We provide innovative no-till seeding equipment upgrades and educational products to help you achieve higher yields and maximum profitability. Your farming future is brighter with no-tilling, and farmers and agronomists across the US, Canada, Australia, and elsewhere are leading the way.
Whether you are new to no-till or are looking to improve the performance of your existing seeding equipment, let our experts help you. No-till farming, with the right equipment and guidance, can give you higher yields, more yield stability, greater efficiency per hour, and all this without degrading the soil.
Got Questions?
We cover the whole planter, from front to end.
Keep In Touch.
Join our mailing list and stay up to date on the latest tricks and tools.
Our Products
Over the years, we have worked closely with no-till growers and agronomists to uncover the highest potential of no-till systems. Each of our products is a result of combining necessity-driven innovation, farming wisdom, and precision seeding technology.
Planter parts – our planter parts are all designed to create properly shaped furrows of useful width and optimum distance, resulting in higher and better yields.
Drill parts – achieve exceptional seed spacing, furrow depth and distance, and seed-to-soil contact with our no-till drill parts.
Educational products – know your no-till seeding equipment by heart with informational materials that explore topics far beyond our products.
Quality Aftermarket no-till equipment, products and accessories for John Deere, Kinze, Monosem, Case-IH/New Holland/Flexi-Coil, Great Plains, and AGCO-White.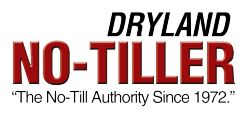 Who We Are
Exapta Solutions, developed by leading agronomist Matt Hagny, provides seeding education and innovation to farmers to help them maximize the potential of their seeding equipment. Relying on innovations driven by numerous farmers and researchers, we deliver solutions for high-performance seeding and production. Through the years, we have obtained a deeper understanding of how plants grow, and how the no-till seeding can be more effectively accomplished.
We commit to helping every farmer make the most of no-tillage farming by providing the technology and information to produce higher yield and generate greater profit.
Explore our seeding products and educational materials and discover the possibilities of no-till production.